SO SORRY YALL! THIS EVENT HAS BEEN CANCELLED BECAUSE THE INSTRUCTOR HAD A KITCHEN ACCIDENT! I AM SO NOT JOKING HERE PEOPLE. IF YOU PRE-REGISTERED FOR THIS MEAL, AND YOU HAVE NOT HEARD FROM US, EMAIL ME: jenny@edgewaterfarm.com
CHEERS!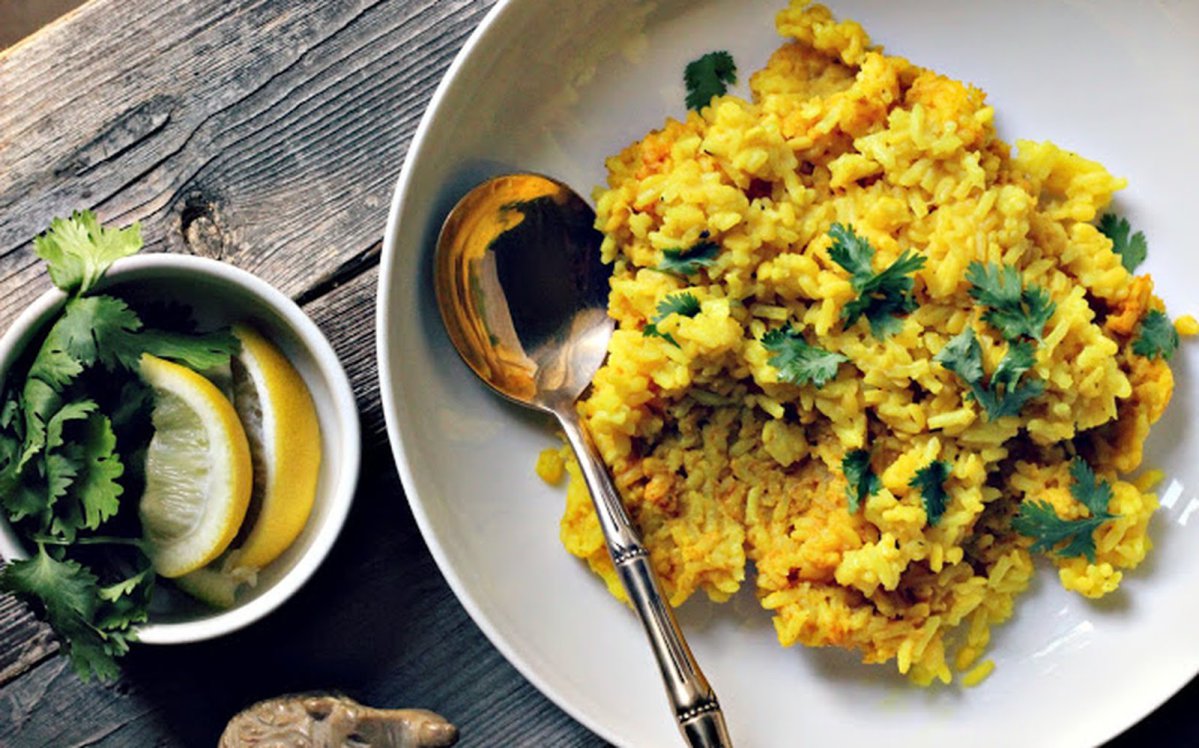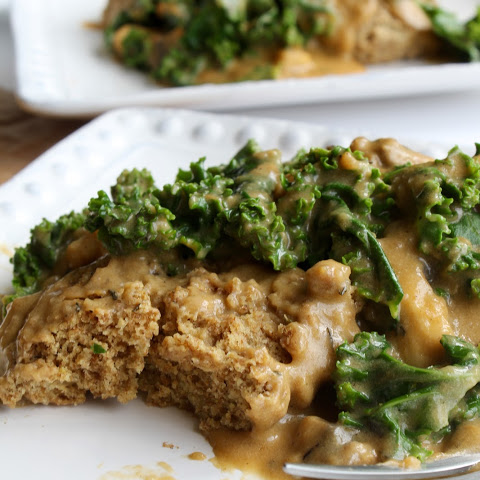 Join us to learn strategies for healing yourself and staying healthy with food as medicine. We will cook seasonal recipes with farmstand produce and enjoy a meal together. You will leave with recipes, inspiration, and tools to use food as preventative care.
cost: $35 CSA members: $35
space is limited!! reserve your spot today!
sign up at the farmstand or email jenny@edgewaterfarm.com
Lisa Mase' will lead us through the feast!
She is a culinary medicine educator, folk herbalist and food justice activist homesteading with her husband and daughter and Central Vermont. Born and raised in Northern Italy, she is passionate about traditional nutritional philosophies. She supports individuals and groups to explore ancestral diets as a means for developing equity in the food system and learning which foods are ideal for individual constitutions. Learn more at HarmonizedCookery.com
View Event →