TURN YOUR SUMMER GARDEN
INTO YOUR OWN MEDICINE CABINET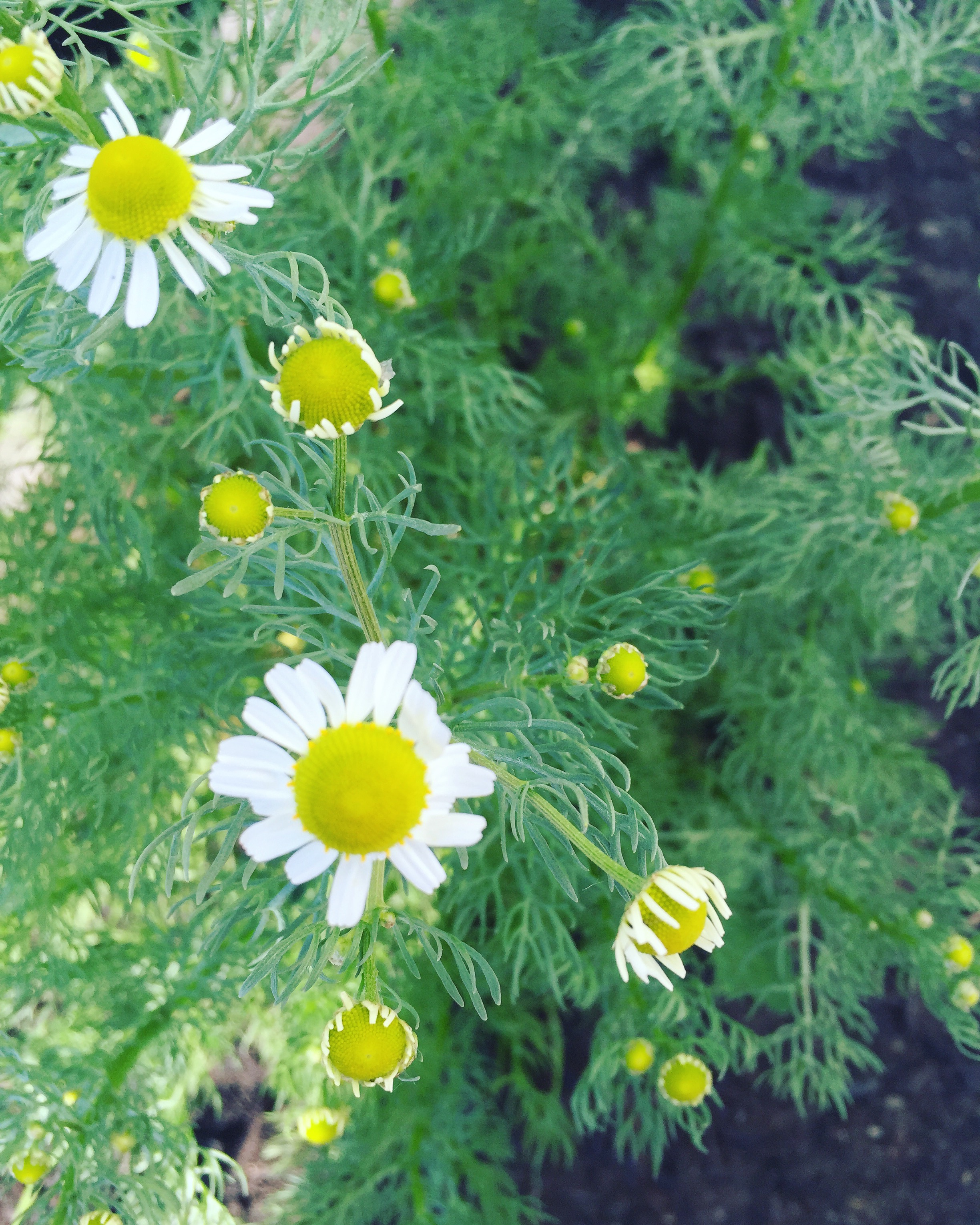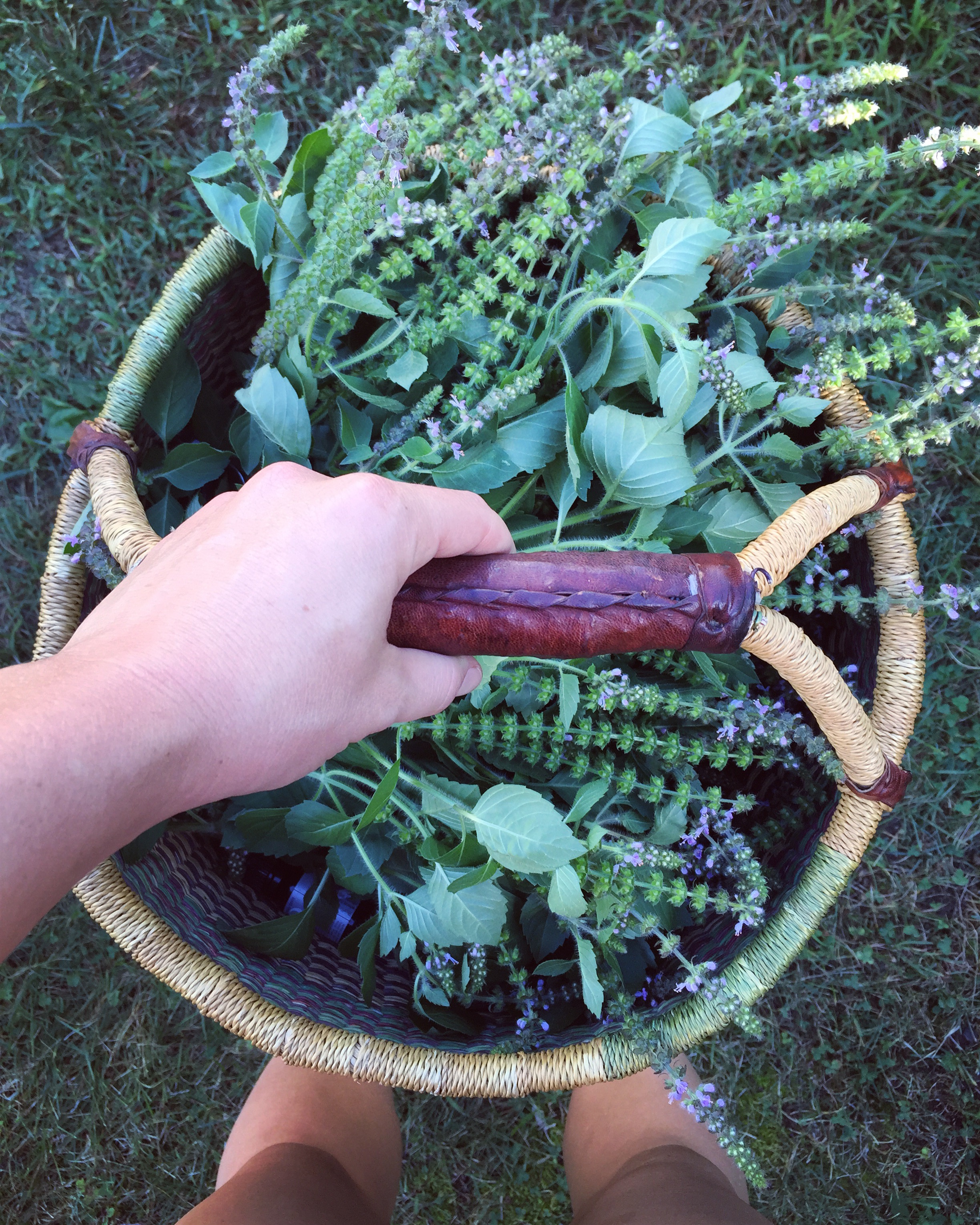 cost: $12 (cash or check) pre-register at the greenhouses on river road!
or email jenny@edgewaterfarm.com to reserve your spot
Come learn how to turn your summer garden into a medicine cabinet. Easy to grow garden herbs can be helpful for everything from easing stomach upset, to healing skin issues, to relieving stress, headaches and body aches. Join our favorite herbalist, Rachael Keener as she shares the medicinal properties of garden herbs and offers simple suggestions for growing, harvesting and preparing them.
Class attendees will have the chance to sample various herbal preparations!
We suggest coming with a pen and paper in case you want to take notes.
To learn about Rachael Keener and one of her side projects, JOY RIDE POPS- beautifully made-mostly-herbal-popsicles, visit her Instagram page: @joyridepops - you will not be disappointed.