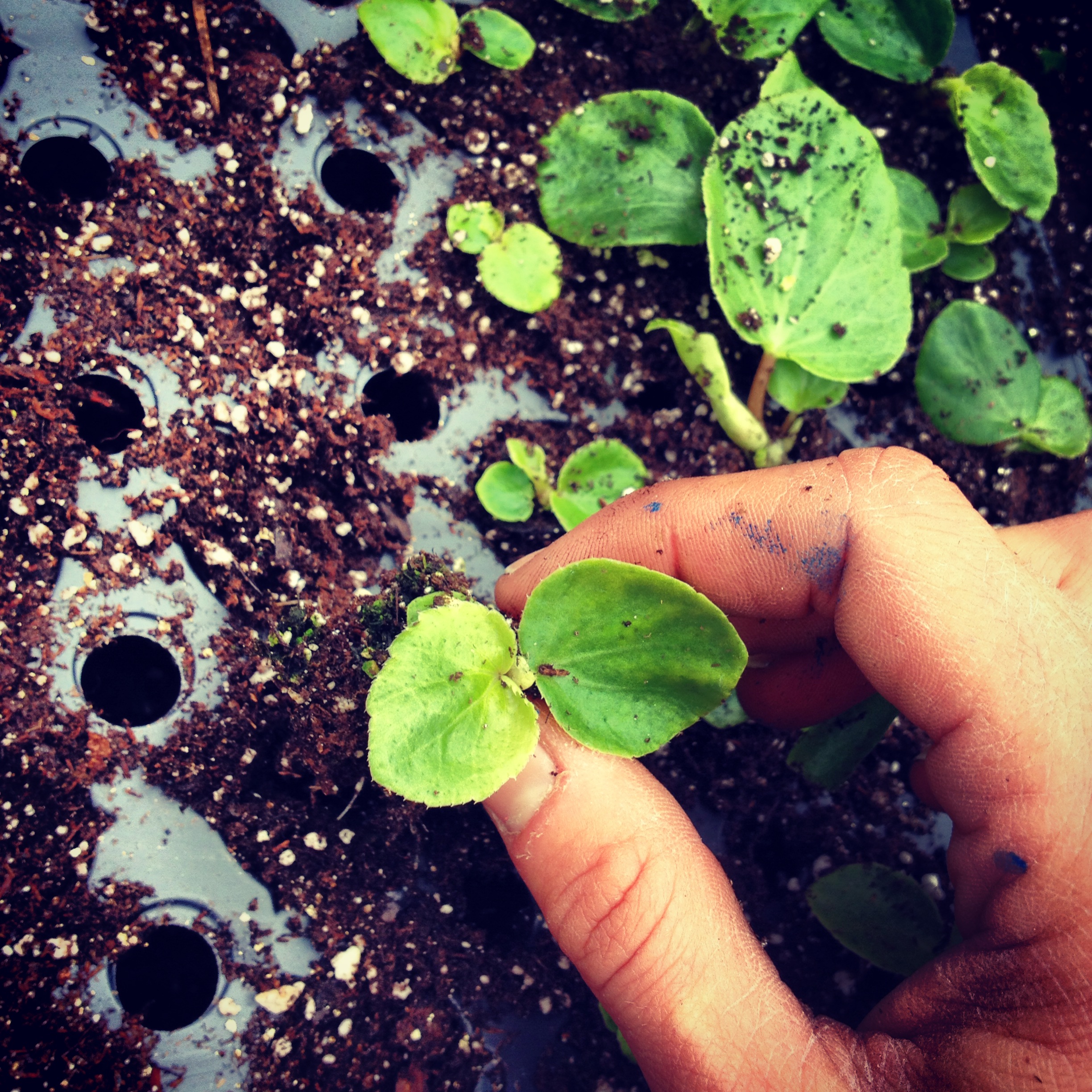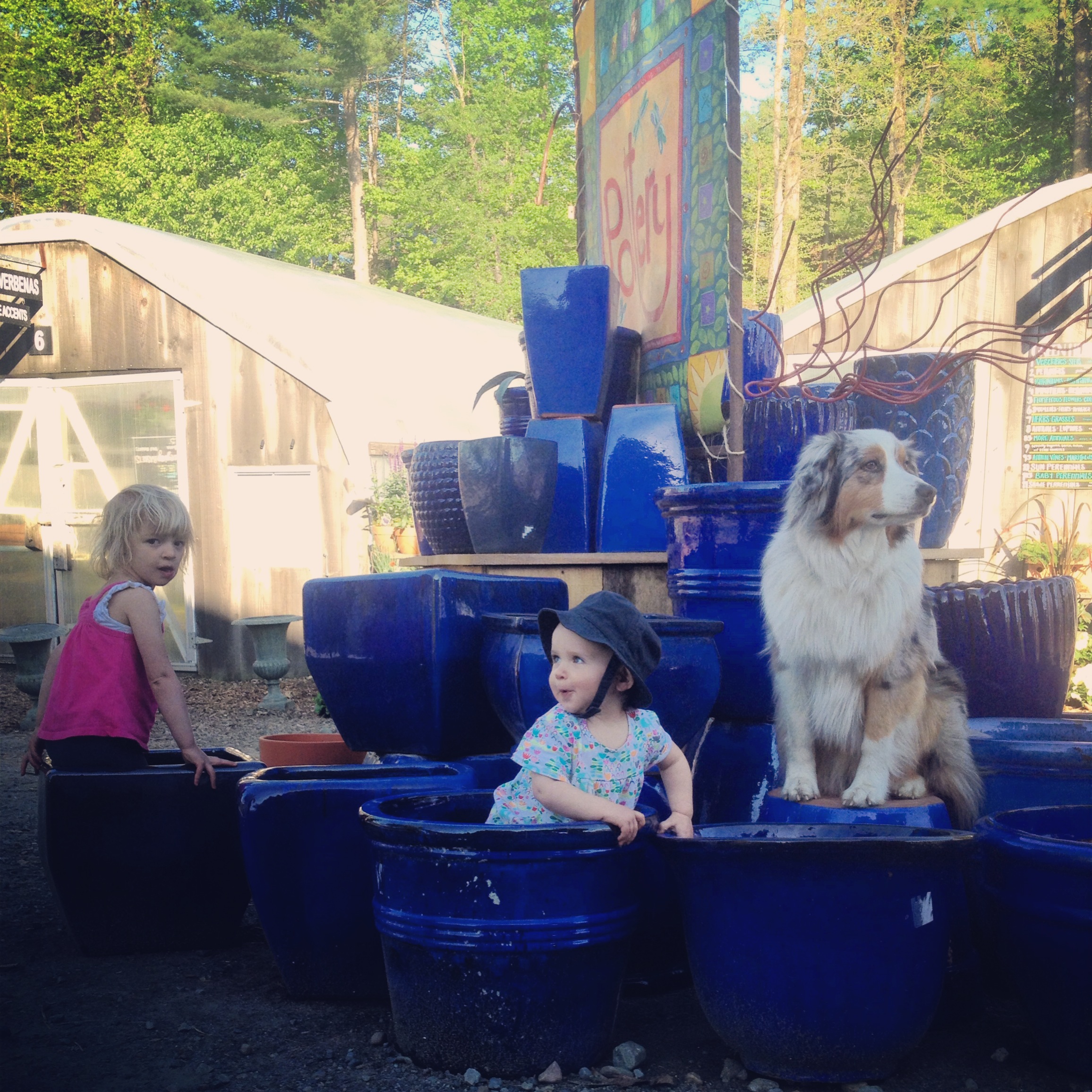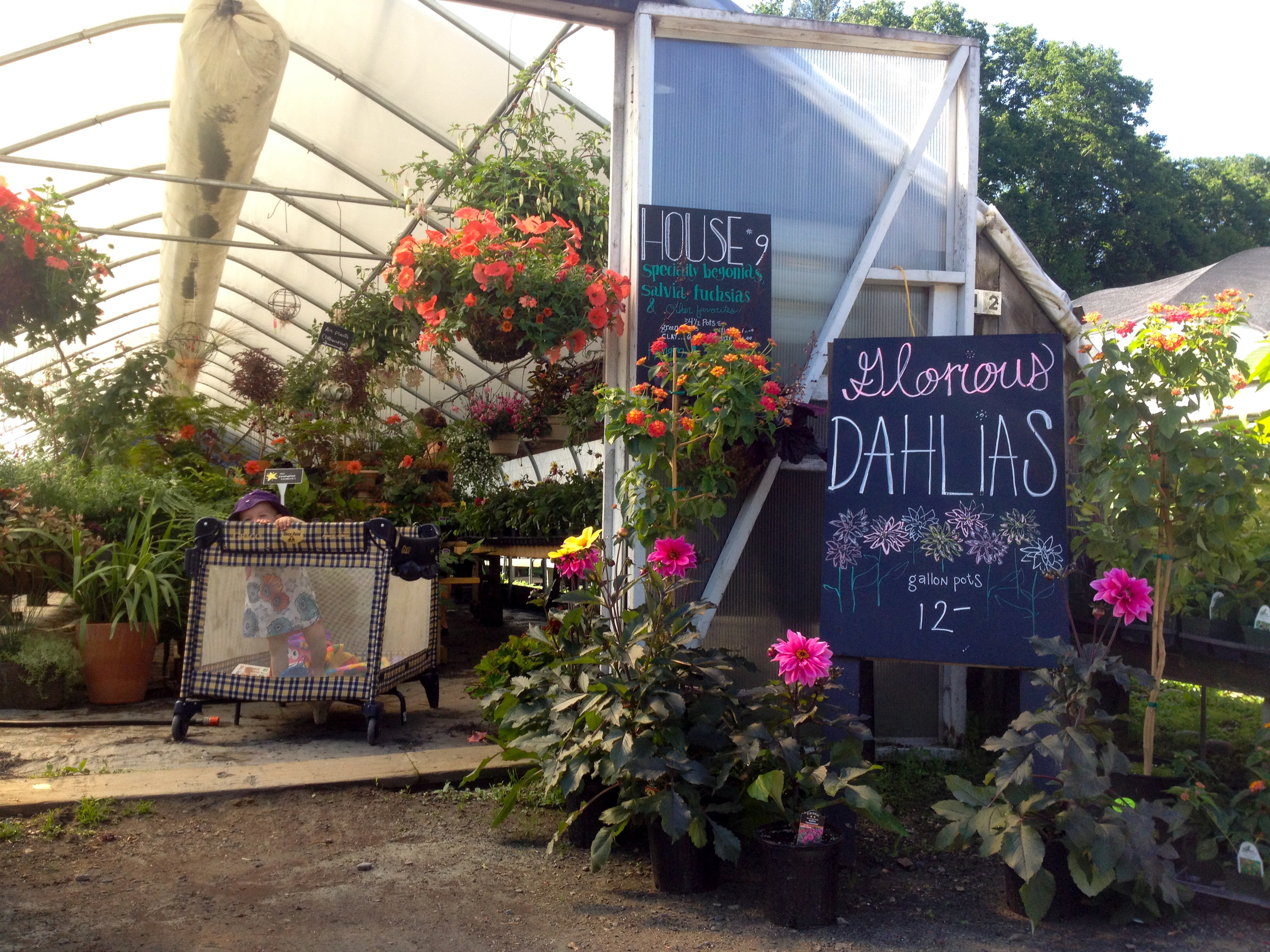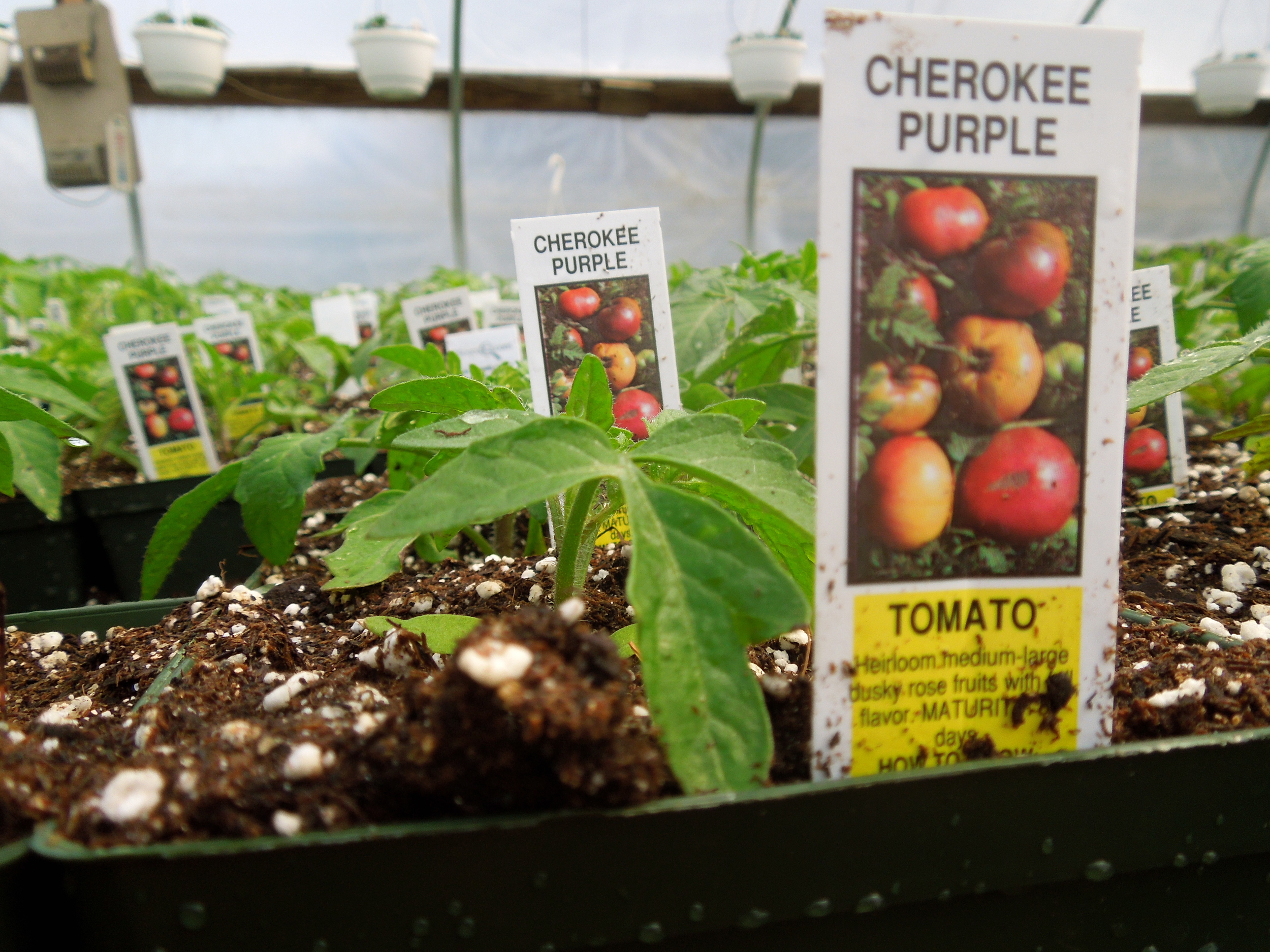 Opens for the season April 26th
Monday- Saturday: 10am-5:30pm, Sundays: 10am-4:30pm
If you are brand new to gardening or an experienced landscaper, we welcome and encourage you to come visit our greenhouses on River Road in Plainfield, NH. During our growing season, we try to include the old favorites, as well as any unique and intriguing plants not normally found at other nurseries and garden centers. These are special varieties we acquire from fellow plant enthusiasts, gardeners, and from seed houses and nurseries afar. We grow the plants, trial them in our gardens and propagate them during the winter season.
Whether you are a container gardener or professional landscaper, we strive to provide something of interest for everyone.
Gardeners can capitalize on our experience as vegetable growers and market gardeners as well as ornamental enthusiasts. Our large plant selection, plant vigor and health that our transplants exhibit attracts novice growers as well as the professional landscaper. In 2019 we offer more choices of heirloom and scented pelargoniums, begonias, ornamental grasses and salvias as well as the latest introductions from national propagators. We encourage your curiosity and are receptive to your questions. The experience and enthusiasm is mirrored in our experienced sales staff, who can assist in helping you make your selections, as all are enthusiastic ornamental and vegetable gardeners.
Spring brings a feeling of renewed hope to gardeners worldwide. Come share that feeling with us as you browse our greenhouses. Whether you just need a couple of flats of pansies to chase the winter blues away, or a brugmansia standard to anchor a patio container garden, you will find something for every gardeners taste. If you are looking for something specific, you can e-mail us and we will get back to you with an answer usually the same day.