CSA in Brownsville, VT: Box Share delivery to BB&P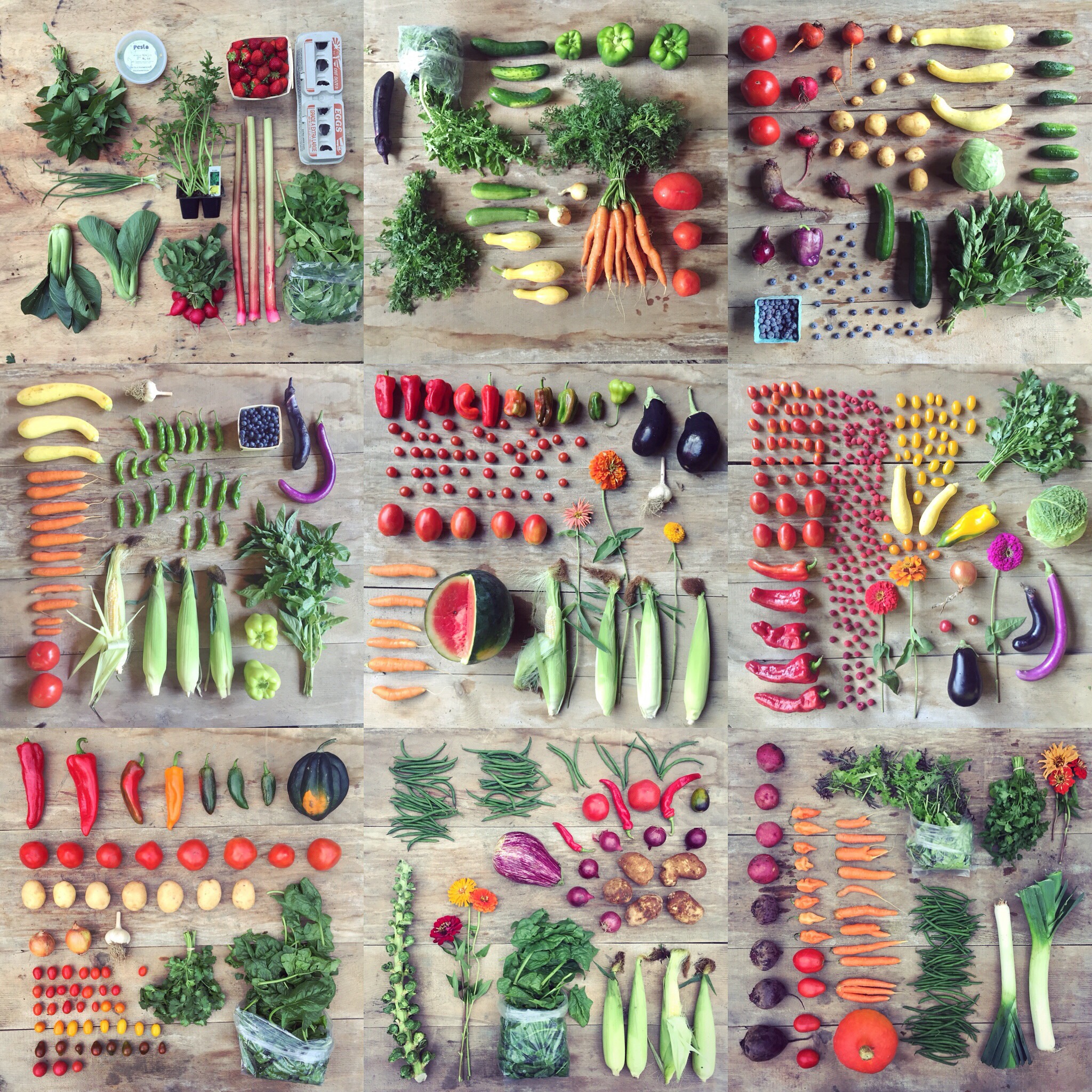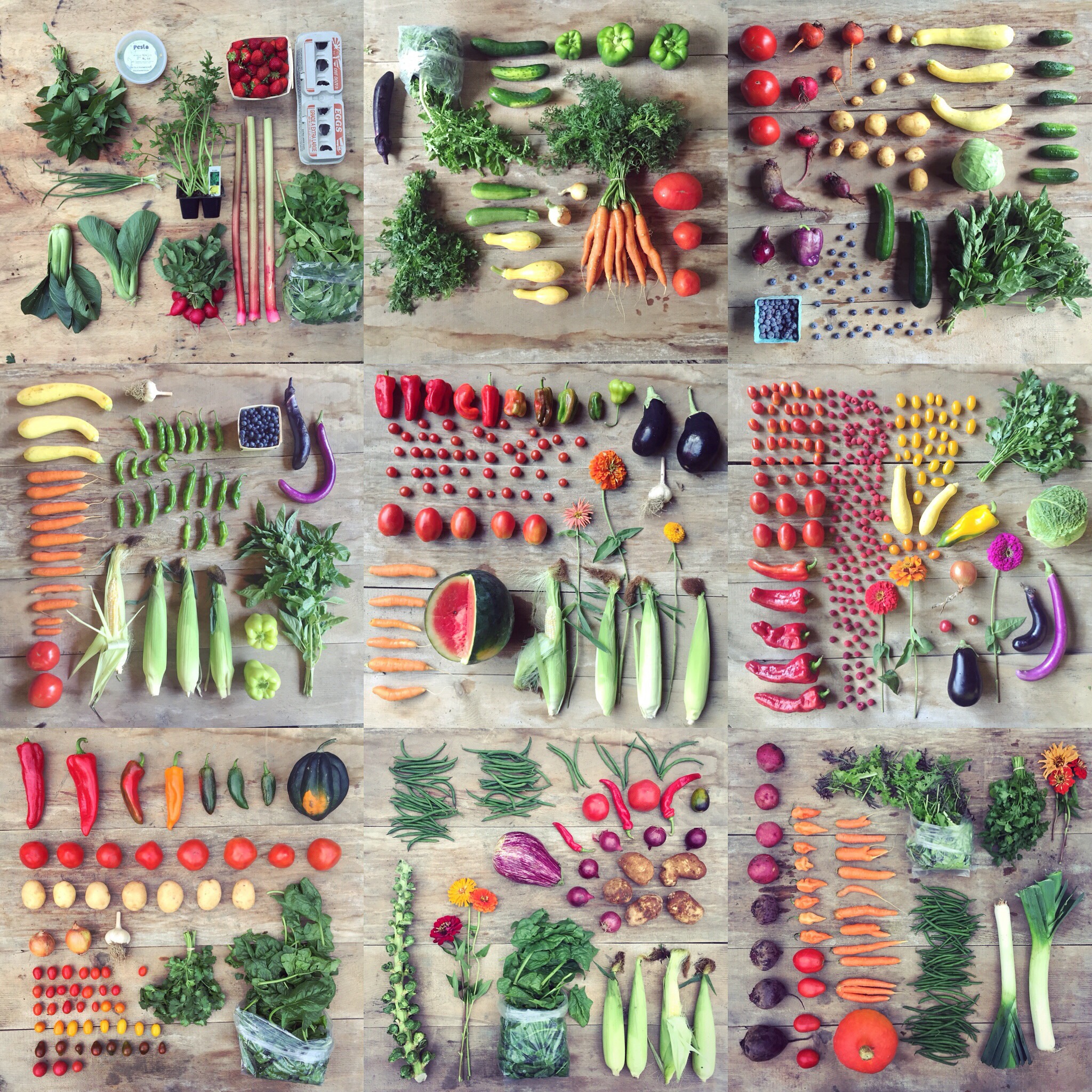 CSA in Brownsville, VT: Box Share delivery to BB&P
CSA DELIVERS TO:
Pick up your fresh produce on Wednesdays from 5-8pm.
The Box Share: equivalent 1/2 bushel basket.
We fill up the box each week with a diverse selection of produce dependent upon what is in season and what is abundant.
For example, you can expect strawberries in June, blueberries in July and watermelons in August. Of course, how much you get is dependent upon how well the crop does that year. Along with fruit, you also get greens, roots, corn, tomatoes, etc.
This CSA season begins Wednesday, June 19th and runs until October 2nd. You can choose to sign up for 8, 11, 14, or 16 consecutive weeks within that time-frame. Your weeks must be consecutive.
8 week share: $255
11 week share: $316
14 week share: $380
16 week share: $398
ALSO AVAILABLE TO COINCIDE WITH YOUR CSA PICK UP IS BB&P's MEAT CSA:
https://www.butcherandpantry.com/meat-csa
(CLICK ABOVE LINK FOR ALL THE INFO!! VERY EXCITED ABOUT THIS COLLABORATION)